Date:
August 25, 2021 - 4:00am
to
August 26, 2021 - 3:00pm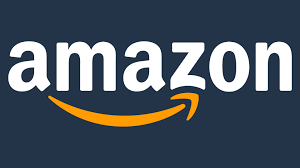 Amazon: CBRE Hiring Event
We are having a hiring event at the Weston in Wilmington, DE next Wed and Thurs. We are looking for mechanical and controls techs to fill roles in NJ and DE . If you have passed the Ramsay skill assessment, you can interview in person with a manager. If you have not been able to take the assessment yet we can set you up with a computer to take it there. If you pass you will be interviewed!
For more information and to Register please visit: https://app.joinhandshake.com/events/806720. This is an external employer hosted event. Please see Handshake for more details.