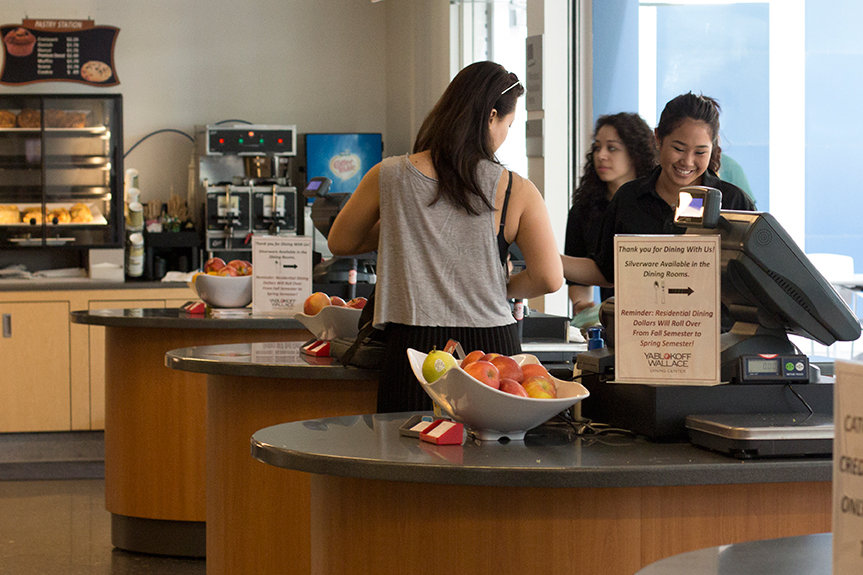 How To Post A Position
*If you are using Microsoft Office 2007, you must upload a compatibility patch to upload documents into the Cat PAWS system. To download the patch, please click Here
Reviewing & Interviewing Applicants
Review your applicants by visiting the PAWS System at jobs.ucmerced.edu. Use your UC Merced username and password to log in.
Give students who have been awarded "Work Study" priority in hiring.
Review the Student Employment Policies and Procedures Form for recommendations on how many applicants to interview and types of interview questions to ask each applicant.
Contact the applicants you wish to interview by clicking their email addresses as listed on their applications.
Establishing A New Employee
Meet with the new student employee prior to his or her first day of work. During the meeting, both you and the new student employee are required to sign the Job Posting-Description form.
Have the student contact student.employment@ucmerced.edu for an appointment. They must bring their signed Job Posting-Description form and original documents to complete the I-9 Form and fill out hiring paperwork.
Upon completion of all the necessary documents, the hiring manager will receive an e-mail stating that the student employee is able to begin work.
---
Please Note: The Center for Career & Professional Advancement office will send, via campus mail, the student employee's hiring paperwork to HRPC at the Parcade. HRPC will then notify the student employee to complete 4 additional forms online. Once that is complete the student employee's hiring paperwork will be forwarded to UCPath and entered into the payroll system. This process will take approximately 10 business days.
Please contact the HRPC office at HR-Support@ucmerced.edu for TRS assistance. HRPC is located in the Parcade Building in Merced.
Helpful Student Related Forms can be found at