Vanguard
Upcoming Events:
We are Vanguard. Together, we're changing the way the world invests. For us, investing doesn't just end in value. It starts with values. Because when you invest with courage, when you invest with clarity, and when you invest with care, you can get so much more in return. We invest with purpose – and that's how we've become a global market leader. Here, we grow by doing the right thing for the people we serve. And so can you. We want to make success accessible to everyone. This is our opportunity. Let's make it count.
Techtronic Industries (TTI)
Techtronic Industries, NA (TTI) is a world-class leader in innovation, design, manufacturing and marketing of power tools and accessories, outdoor product equipment and floor care for consumers, professional and industrial users in the home improvement, repair and construction industries. Our unrelenting strategic focus on powerful brands, innovative products, operational excellence and exceptional people drives our culture. This focus and drive provides TTI with a powerful platform for sustainable leadership and strong growth. Our brands and products are recognized worldwide for their deep heritage, superior quality, outstanding performance and compelling innovation. Our products include professional power tools and accessories, outdoor power equipment and floor care. Brands represented include Milwaukee®, AEG®, Ryobi®, HART®, Hoover®, Dirt Devil®, Oreck ® and Vax®. TTI is fast-paced, our team is high energy, and we reward out-of-the-box thinking to foster innovation in order to be the best in our industry. We provide a multi-faceted training program and hands-on field experience that will stimulate, challenge and reward you!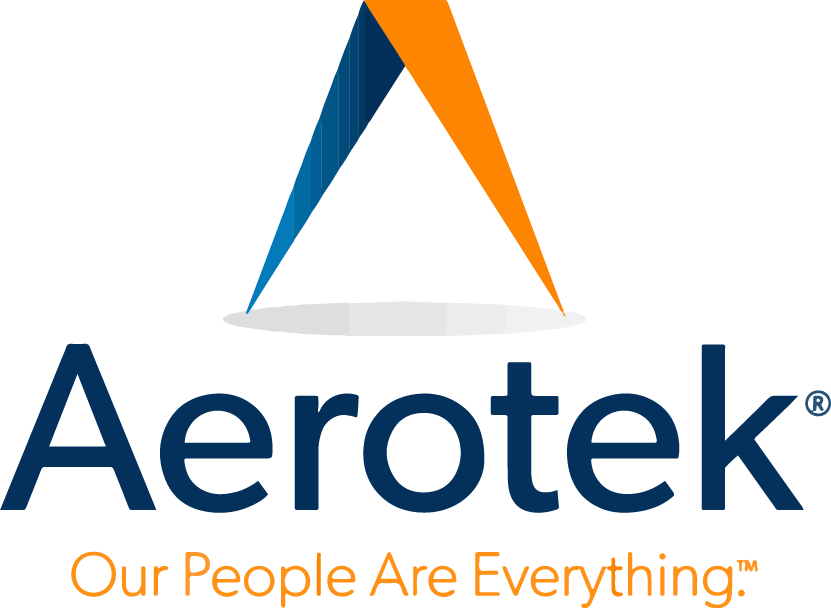 Aerotek
Our people are everything. Over more than 35 years, Aerotek® Inc. has built a reputation for providing the highest-quality staffing, workforce management and services. As a partner to more than 300,000 contract employees and 20,000 clients every year, we use a people-focused approach to connect quality talent with exceptional opportunities. Headquartered in Hanover, Md., Aerotek operates a unified network of over 250 offices aligned under Engineering & Sciences, Professional, and Industrial business units to deliver specialized staffing and services.

Modern Woodmen of America
Modern Woodmen exists to improve quality of life for our members and the communities where they live, work and play. We do this through financial guidance and social, educational and volunteer activities. New to fraternals? It's true: we're unique! So, what is a fraternal financial services organization? it means we offer families financial security through life insurance, retirement planning and financial services and support community improvement through local volunteer projects that make an impact where our members live We offer employment opportunities throughout the country in our regional offices or at our home office in Rock Island, IL.