Delta Sigma Pi
Delta Sigma Pi prepares business students for successful professional careers, but also instills values of service and principled leadership that characterize Deltasigs in all phases of life. With more than 260,000 initiates, our members make a difference in their workplaces and communities throughout the United States and around the world.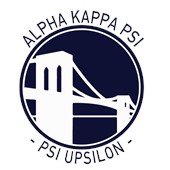 Alpha Kappa Psi (AKPsi)
Alpha Kappa Psi was founded in 1904 at New York University on the principles of promoting institutions of business education, developing future leaders and fostering appreciation for higher ideals in business. Today the fraternity has grown to become the oldest and largest professional business fraternity in the world. With nearly 240,000 initiated members and more than 200 chapters, it is among the 20 largest college fraternities. The men and women of AKPsireflect the world's diversity and are united by a common interest in business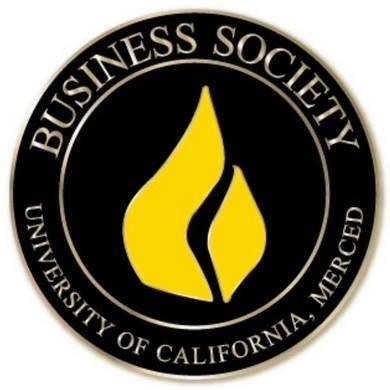 Business Society
The Business Society of UC Merced is a business organization founded in 2005 by former president Sam Fong. The purpose of the organization is to fully prepare students for the challenges created by the 21st century business world by performing valuable business related services, increasing global awareness, promoting entrepreneurship, and providing an educational experience in a well-structured manner. Business Society is comprised of six departments: Communication, Research and Development, Operations, Finance, Human Resources and Technology department. The members of Business Society are carefully placed in departments that reflect their skills and knowledge gained during a month long internship process or before joining the organization. Each department is run by an executive officer and those officers are lead by a Chief Executive Officer who is responsible for creating a vision for the society, ensuring the welfare of the Society, maintaining a positive brand, and expanding the impact of the society on its community.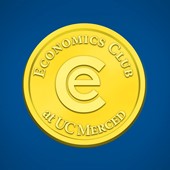 Economics Club
The Economics Club at UC Merced promotes economic thinking and real world skill-building. Through collaboration with the Economics staff here at UC Merced, students, other clubs, and companies, members will learn the skills needed to thrive in the world. The Economics Club at UC Merced offers potential opportunities for internships, research, collaboration, and outreach. Once a semester, students will be given the opportunity to interact and listen to an economic professional that the club will bring to campus. The Economics Club at UC Merced provides the opportunities needed for students that have an interest in Economics to set themselves apart, in preparation for the world beyond UC Merced.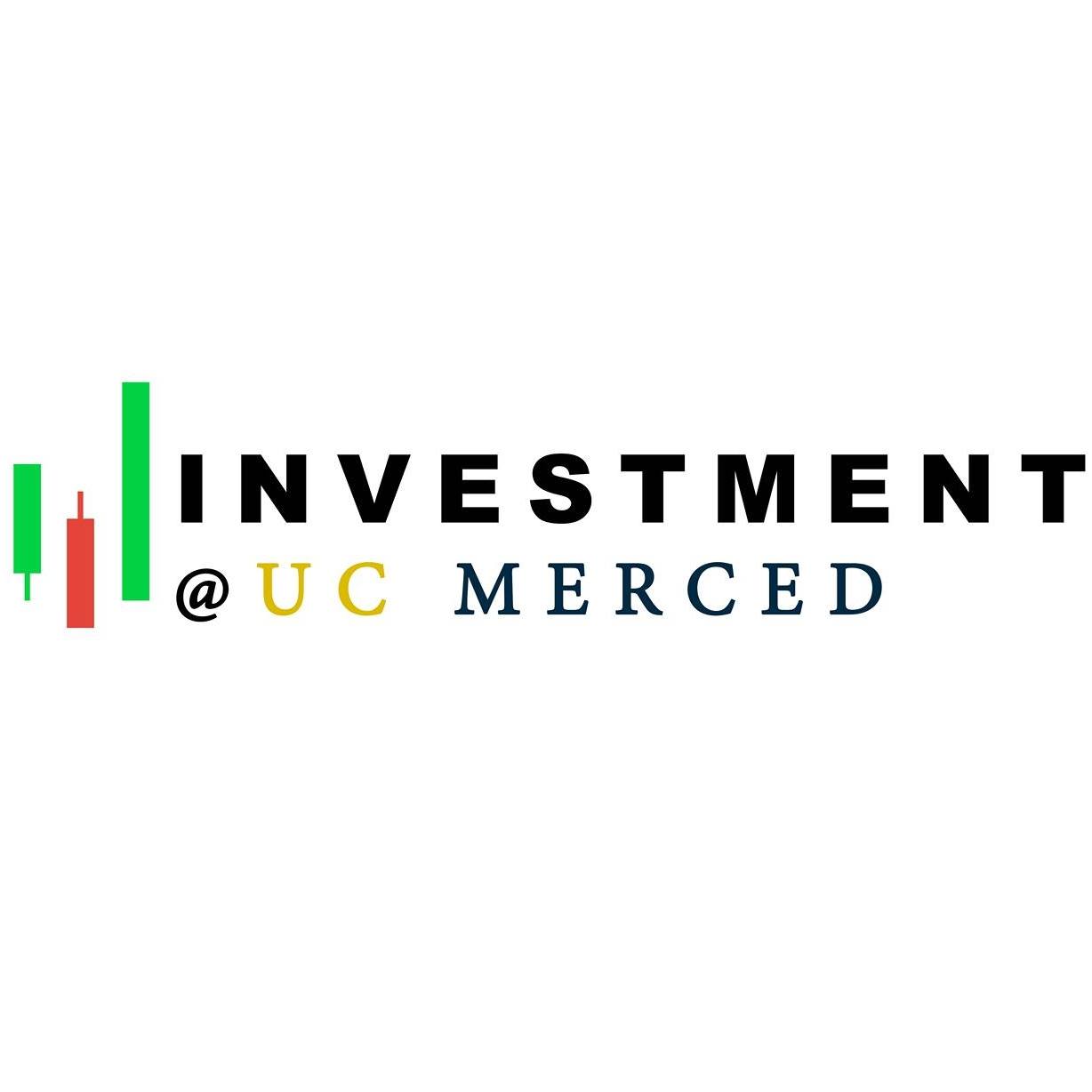 Investment Club
To  provide  an environment  for  members  to gain  knowledge,  contacts,  and familiarity  with  industry tools, which can be applied toward a career in the financial industry. To simulate the financial markets through individual and group investing competitions held on and off campus. This club is to evaluate the economy and bring up current events that have an effect in the U.S or world market. We will be conducting a virtual stock game that will make us compete against each other. Also, events will be hosted by us to educate people about the financial world. We will have guest speakers such as professors, financial anaylist, or adventure capatilist.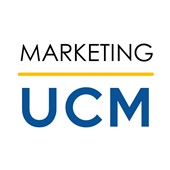 Marketing Club
The Marketing Club at UC Merced will enable you to be successful in the 21st century business landscape. With social media being one of the fastest growing industries of our time, we want to put you in the best position to bring attention and action around issues that you care about. By exposing you to conversations central to the most innovative companies and movements today, we hope to help you find your passion, your grind, and set you along the right path to making your dreams a reality. For a career in socially responsible and innovative media and marketing, you start here.