General Links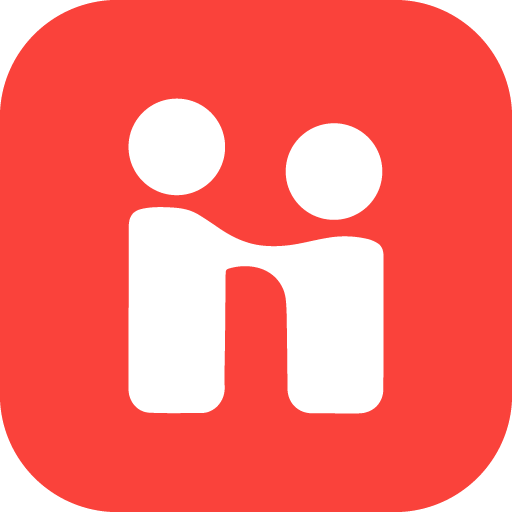 Handshake
Internships
Part Time/Full Time Jobs
On-Campus Jobs
Volunteer/Community Service
Research
Forage Virtual Work Experience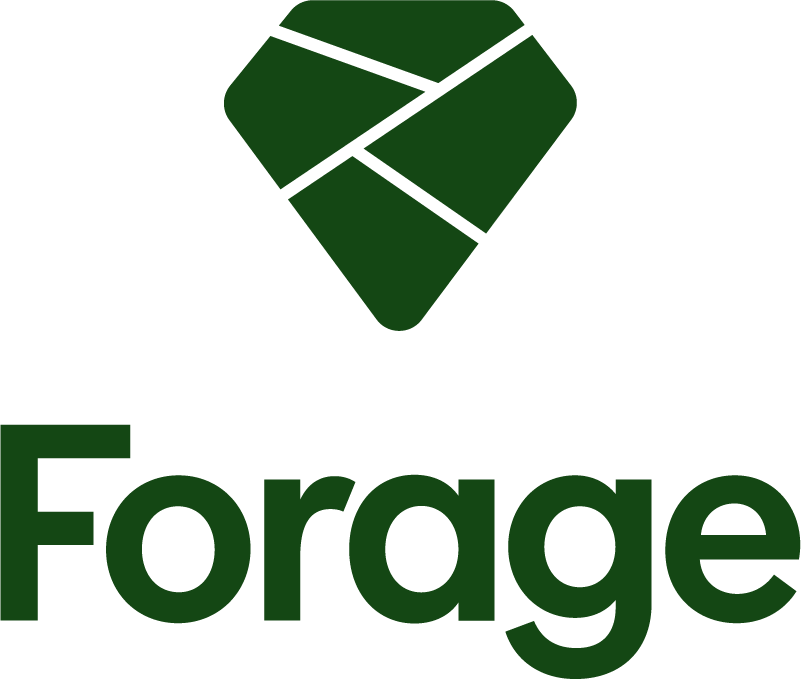 Forage is an online resource which offers virtual experience programs designed by leading companies. Develop your skills and gain a real understanding of different roles and industries by working through these self-paced modules, with tasks similar to those you would undertake during a traditional internship. Over 250 Virtual Industry-Hosted short term experiences.  Professional Development and Career Readiness experiences also available. 
Virtual Micro-Internships
Virtual micro-Internships are short-term, paid, professional assignments typically ranging from 5 to 40 hours of work to which students competitively apply. These projects enable students to demonstrate skills, explore career paths, and build their networks as they seek  the right full-time role.  
LinkedIn
Create a LinkedIn profile and have access to MILLIONS of job postings!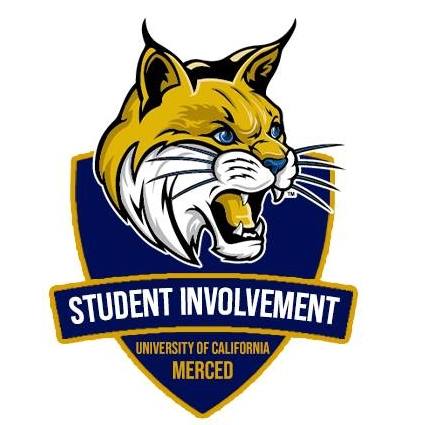 Internships
Internships are essential to developing real work experiences outside the classroom. Valuable skills such as multi-tasking, prioritizing, effective communication, and problem-solving are essential to student professional development.
Check out additional internship programs listed below!
Research
Research is the cornerstone of the University of California. At UC Merced, our innovative faculty and students conduct cross-disciplinary research that will solve complex problems affecting our region, California and beyond!